Rubber Moulded Goods & Extrusions
Rubber Moulded Goods & Extrusions manufacturers in India
Manufacturing Rubber and its components is like cooking a recipe. The better ingredients you use and the purity of the same has a telling effect on the finished product. Cooking is an art so the skill of labour and presence of updated technology is important to ensure homogenous curing of rubber to ensure the products do not malfunction when working in different environments.
We also have a centralized warehousing facilities near Kolkata & Haldia Seaport to ensure 2nd quality check before any export.
All our facilities are closely linked with CCTV to ensure centralized monitoring of all production units.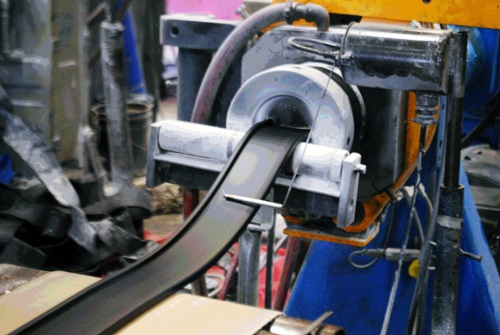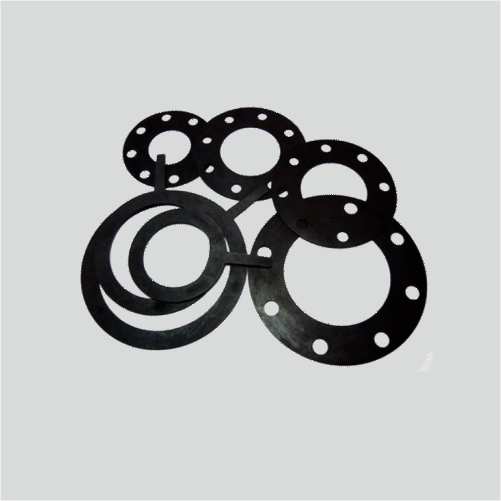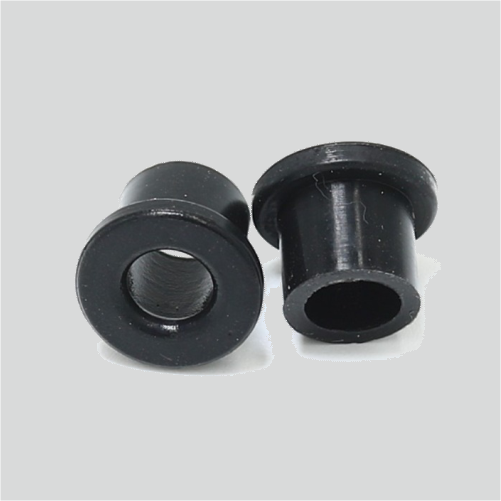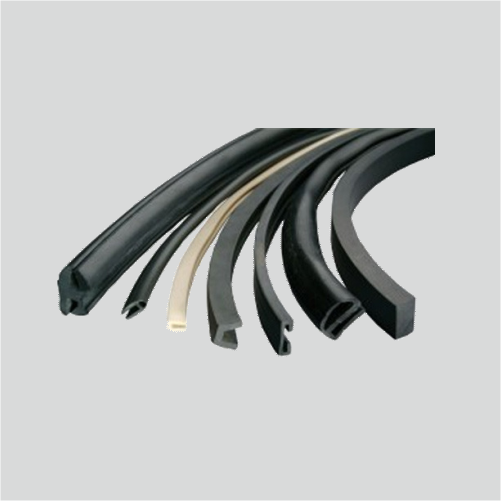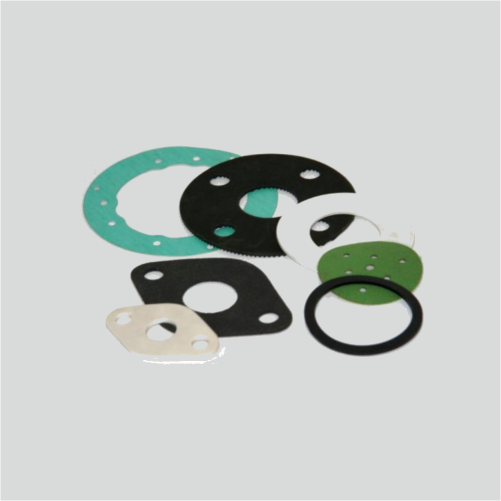 Leading manufacturer & exporter o Moulded parts, Extrusions, Gaskets, Seals, Steel Inserted rubber parts, Cloth inserted rubber parts, OEM services for all rubber products in India.