FLANGES
Stainless Steel Flanges Manufacturer
We are a pioneer in the production in flanges since we have complete integration from Castings to Plasma & Laser Cutting in house .
Our flange production range include :
Ductile Iron High Hub Flanges
Threaded Flanges
Stainless Flanges in 304 & 316 grades
Carbon Steel Blind & Slip On Flange
Aluminium Flanges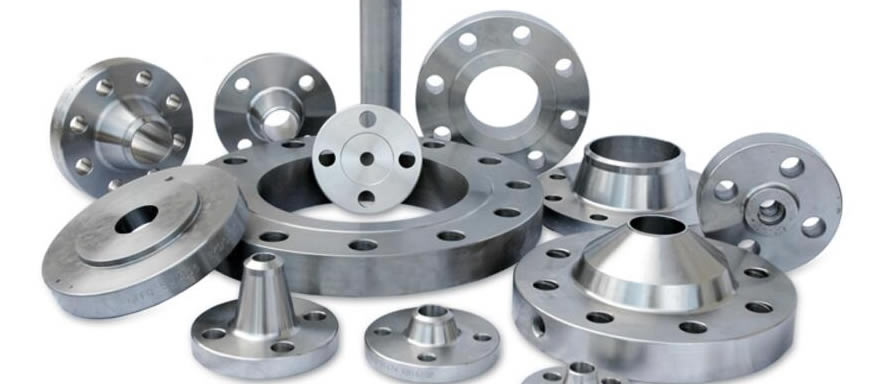 Infrastructure
Steel Cutting 
Hypertherm Plasma Cutters
Profile Cutting Machine
Gantry Machine
Oxy Fuel Cutting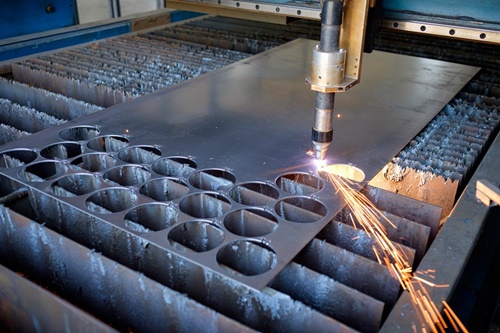 Machining 
CNC Machines for dia upto 600mm
VTL for dia upto 1200 mm
Siemens and i-Fanuc Controllers
Great cosmetics due to higher RPM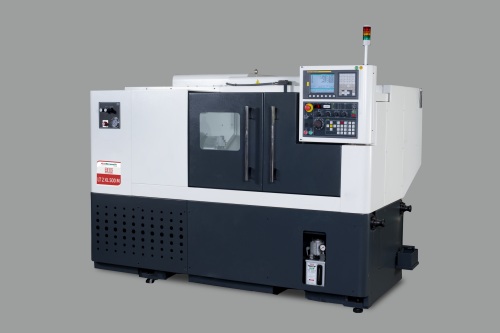 Drilling 
VMC drilling upto 1000 mm
Multi Spindle drill upto 600 mm
High Accurancy due to automation
Auto Chamfer drills for better finish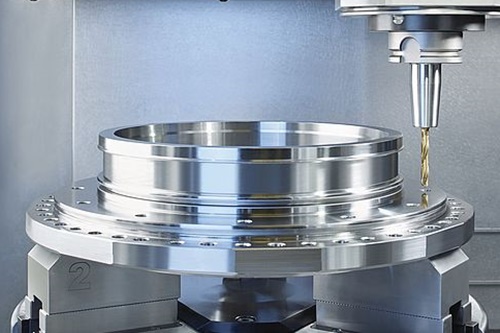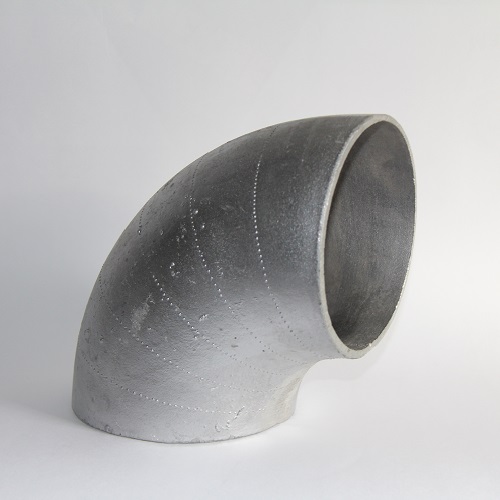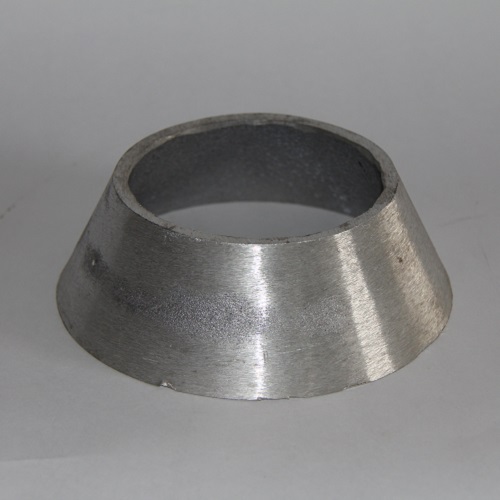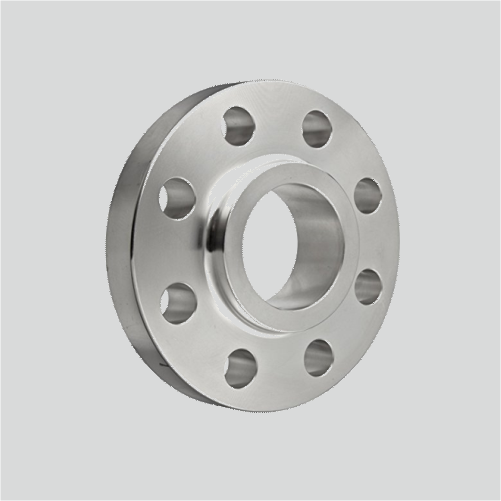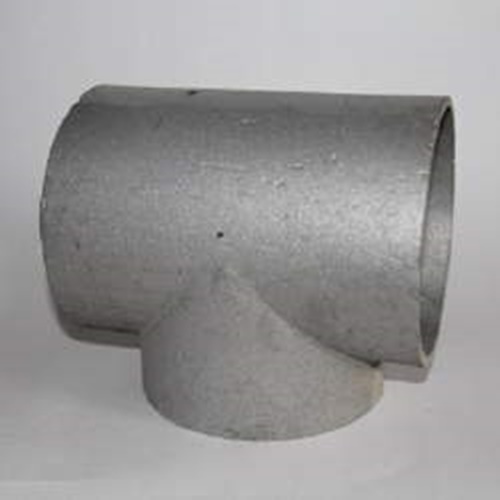 Leading manufacturer & exporter of Carbon & Stainless Steel Flanges, Butt Welding Pipe Fittings, Elbows, Tees, Cones, Collars, Repair Couplings, Threaded Coupings, EMT Fittings, Sleeves with NPT Taper Threads in India. We manufacture Stainless Steel Flanges of different shapes and sizes and with different specifications as per the customers' requirement.