INVESTMENT CASTING
Investment castings manufacturers in India
Investment Castings or Lost Foam Castings for Stainless Castings is another area of expertise of our company.
We are exporting quality Stainless Castings with high precision tolerances and by using a state of the art facility.
Products include :
General Engineering
Valves
Pumps
Architecture Hardware
Infrastructure in a temperature controlled environment helps us maintain shrinkage and tolerances at the time of various stages of production viz.
Wax Injection
Wax Assembly
Coating
Dewaxing
Heat Treatment
Spectrometer
Machining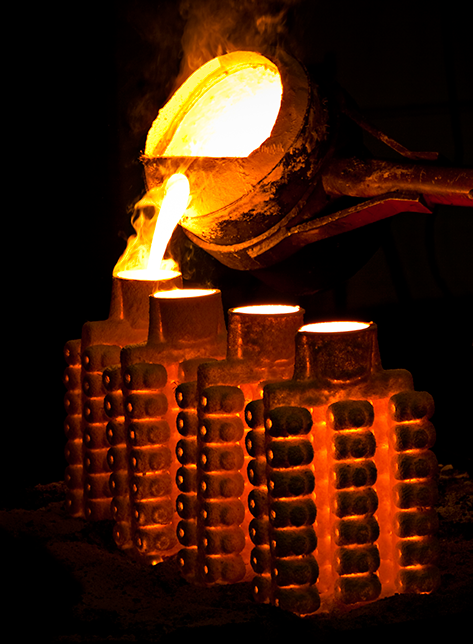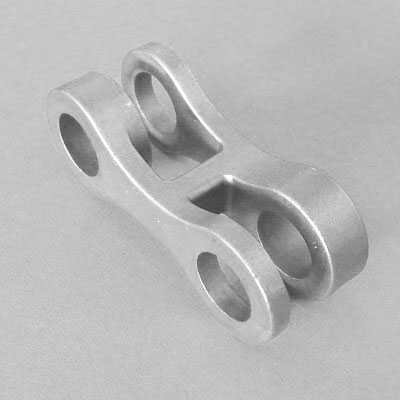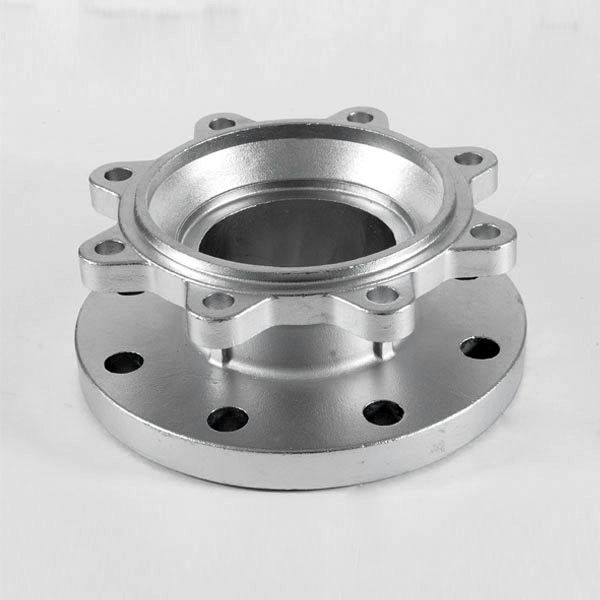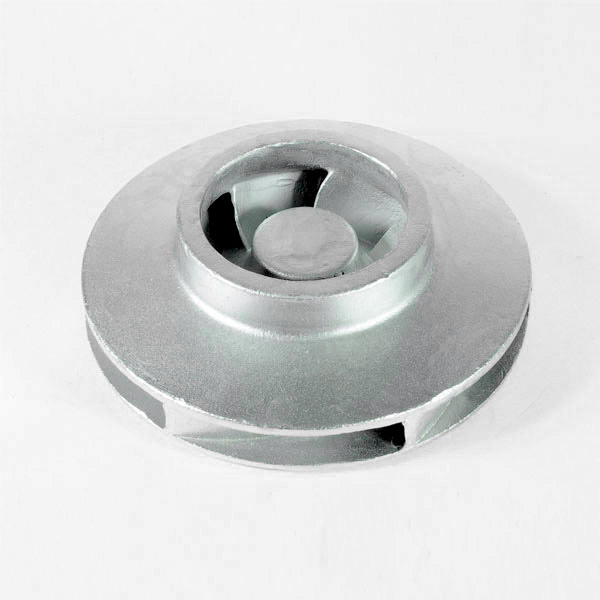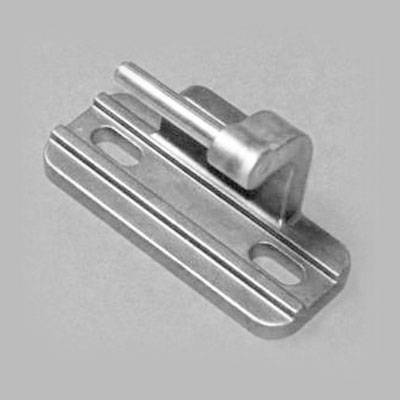 Investment castings manufacturers & exporters in India, Products include General Engineering, Valves, Pumps, Architecture Hardware